CASTAÑER APPROACHES LOCAL ARTISTS TO GIVE VOICE TO EVERY SMALL REVOLUTION THAT HAPPENS IN ANY ATELIER.
---
---
MEET CECILIA RENARD, PHOTOGRAPHER
---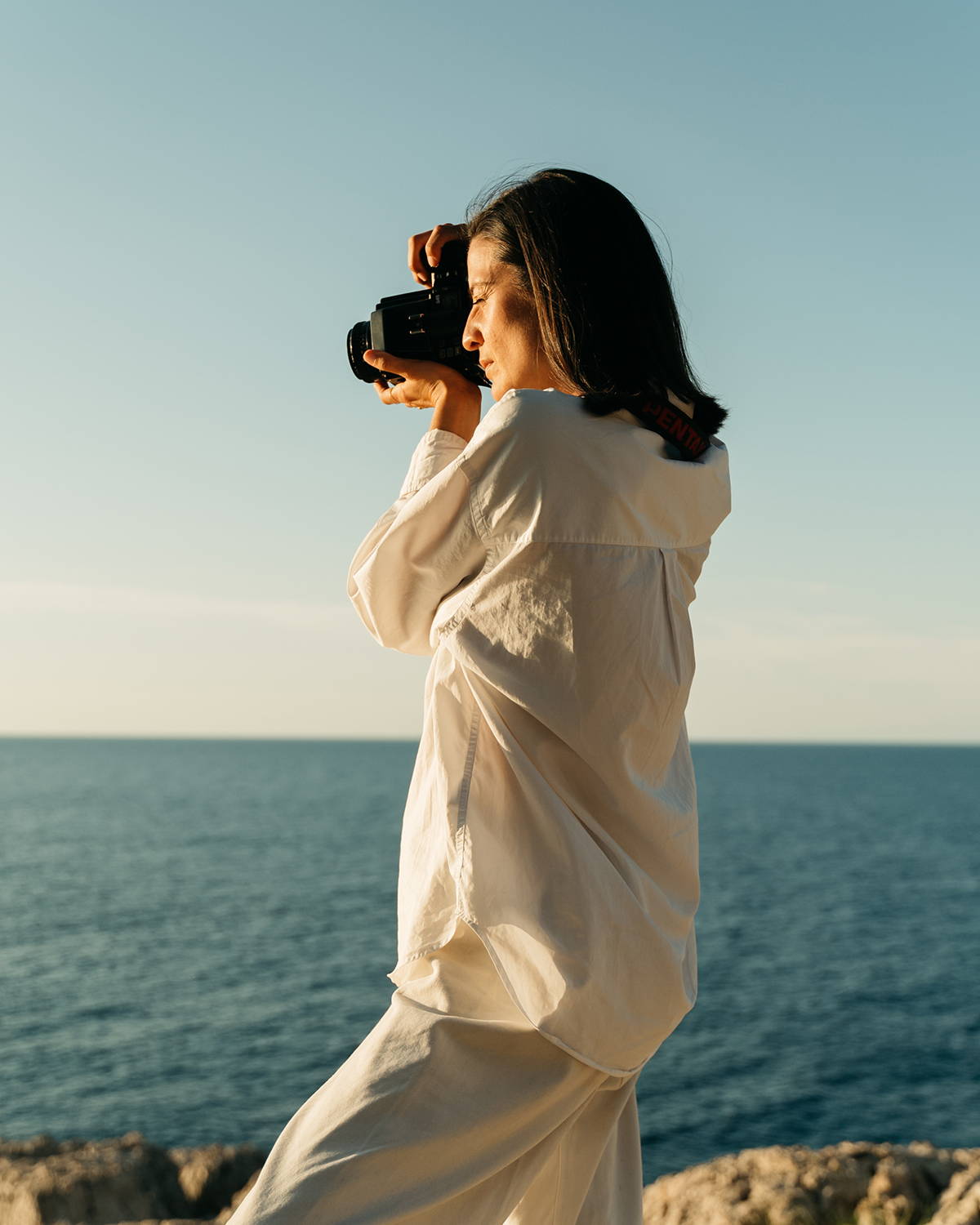 The Mediterranean, its landscapes, its light, the daily life, the islander's way of doing things, the spontaneity, the freshness; all this has been with me all my life. freshness; all this has accompanied me all my life, it has made me who I am and has given me the look that is now look that is now reflected in my photos.
---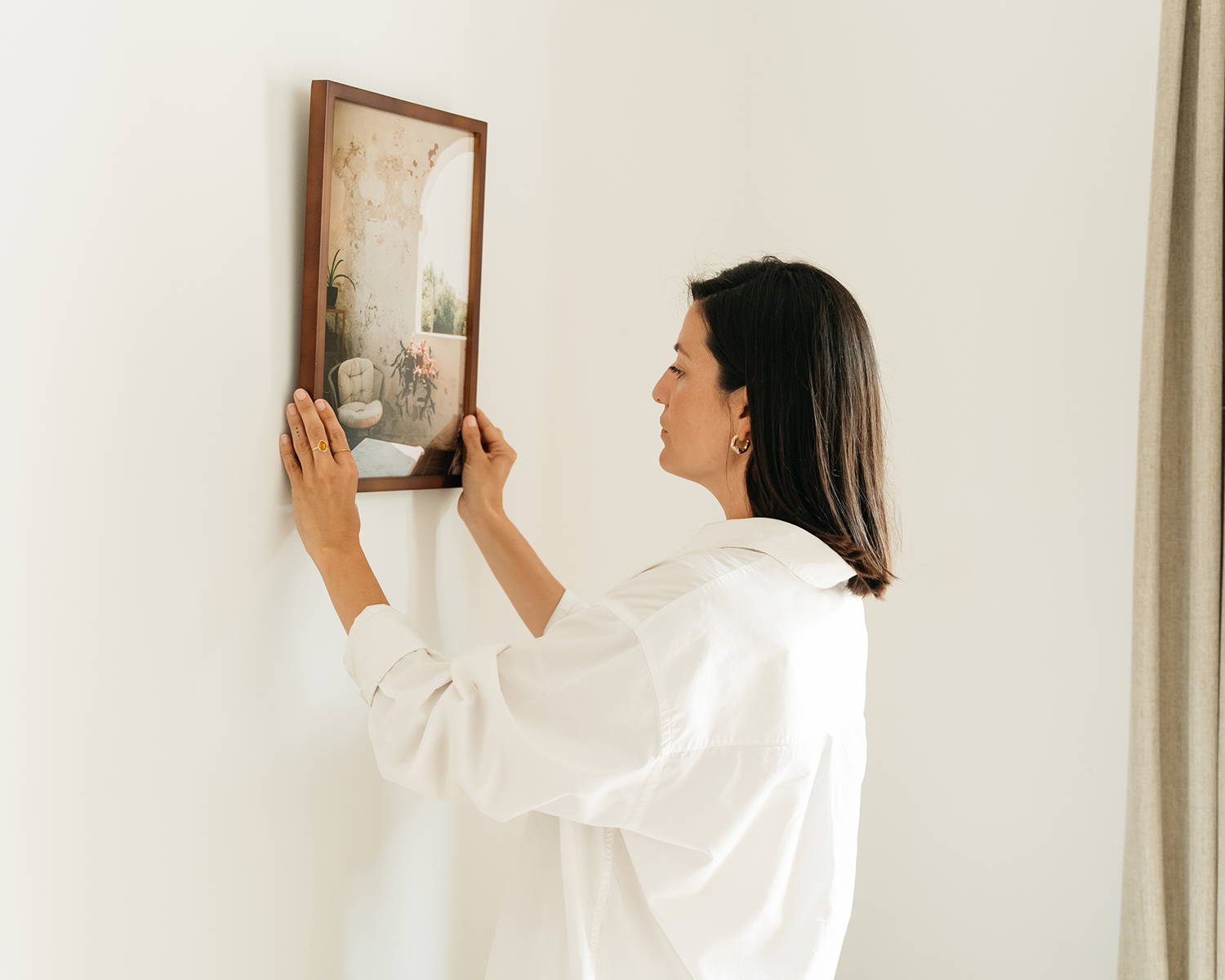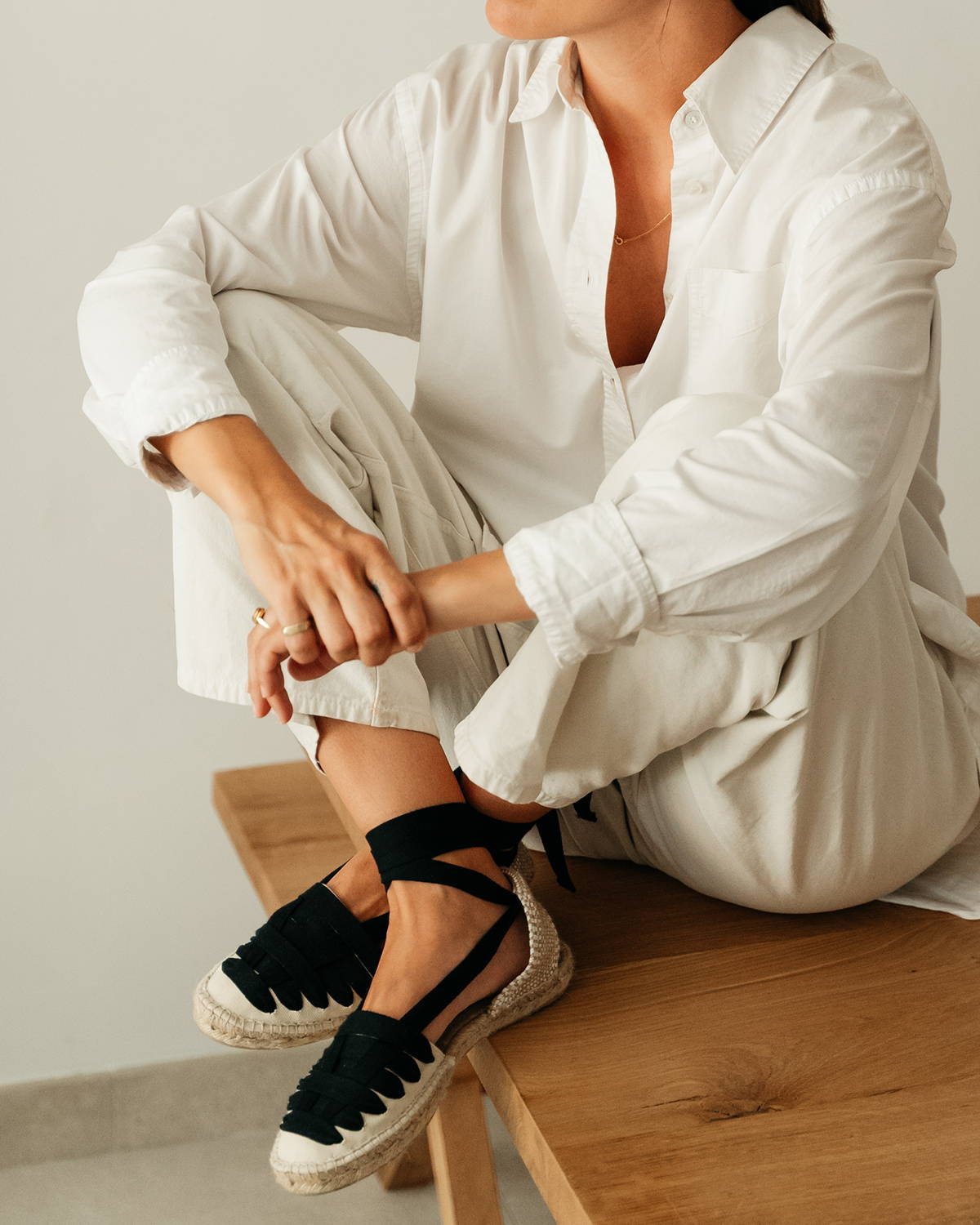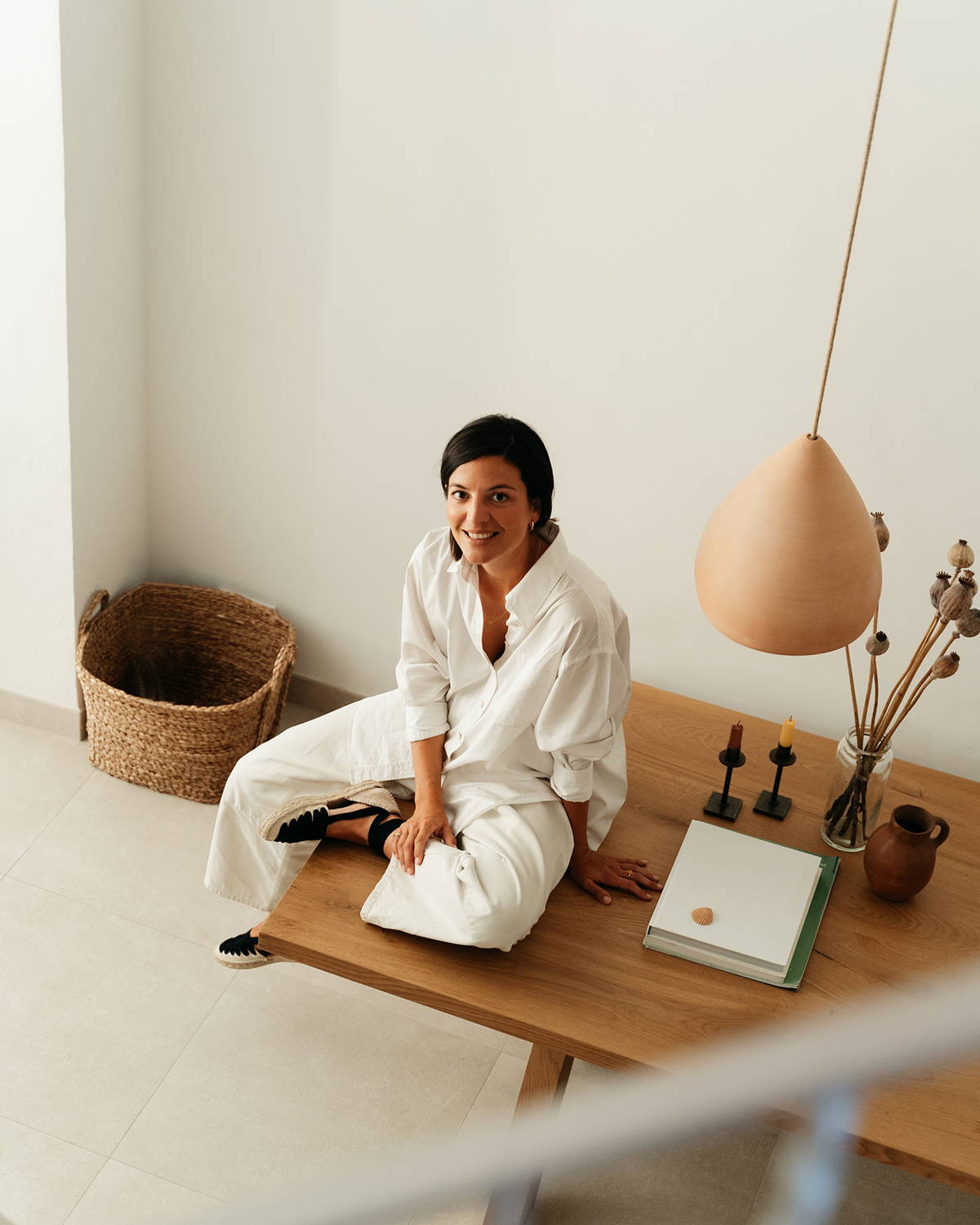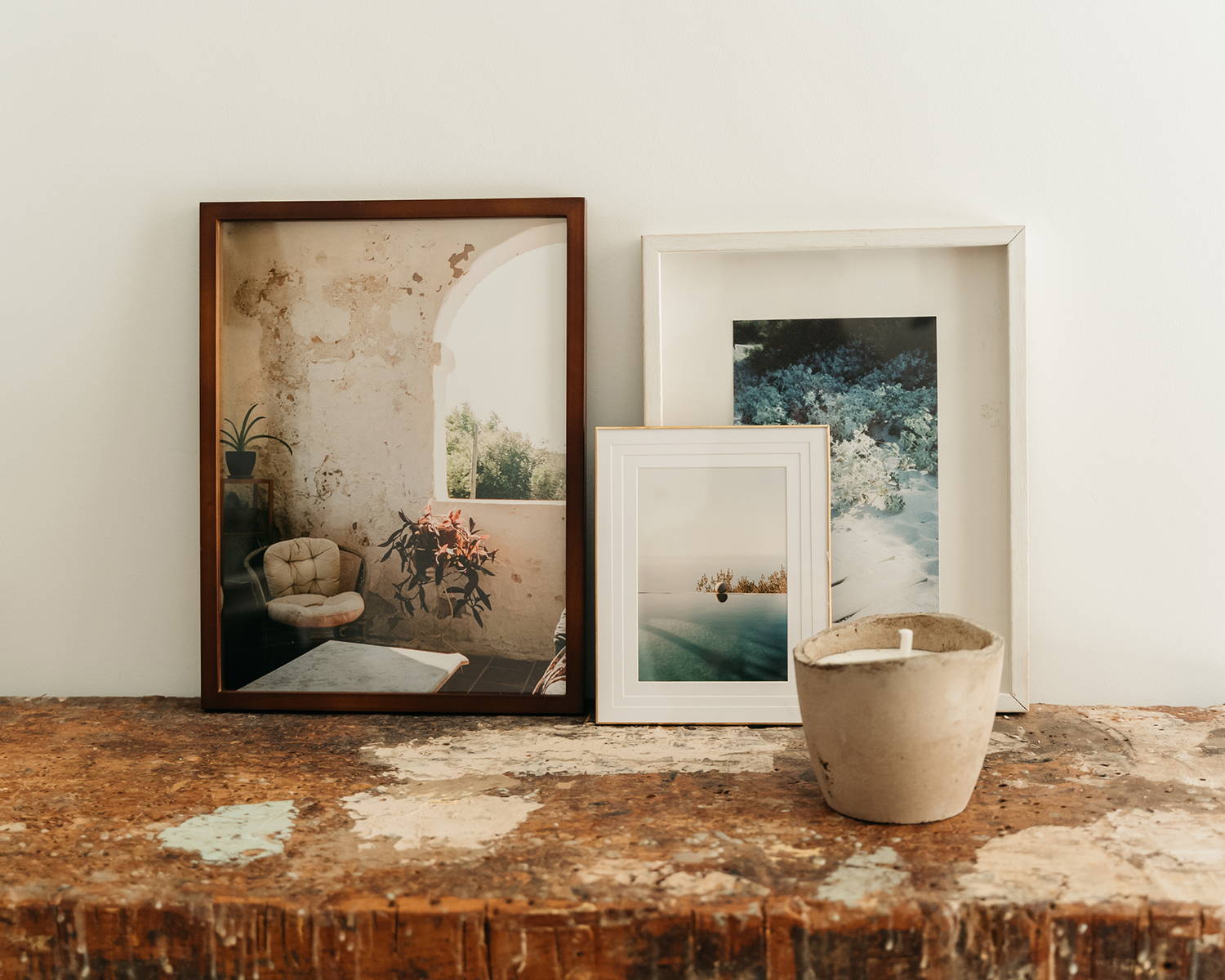 ---
the ordinary ends up becoming extraordinary.
I feel that being born on the island of Menorca has shaped or educated my look in some way and the fact of having spent all my childhood and youth here has made me learn to see and value the importance of light above all, but also of nature or of the shapes and colors that you find here.
---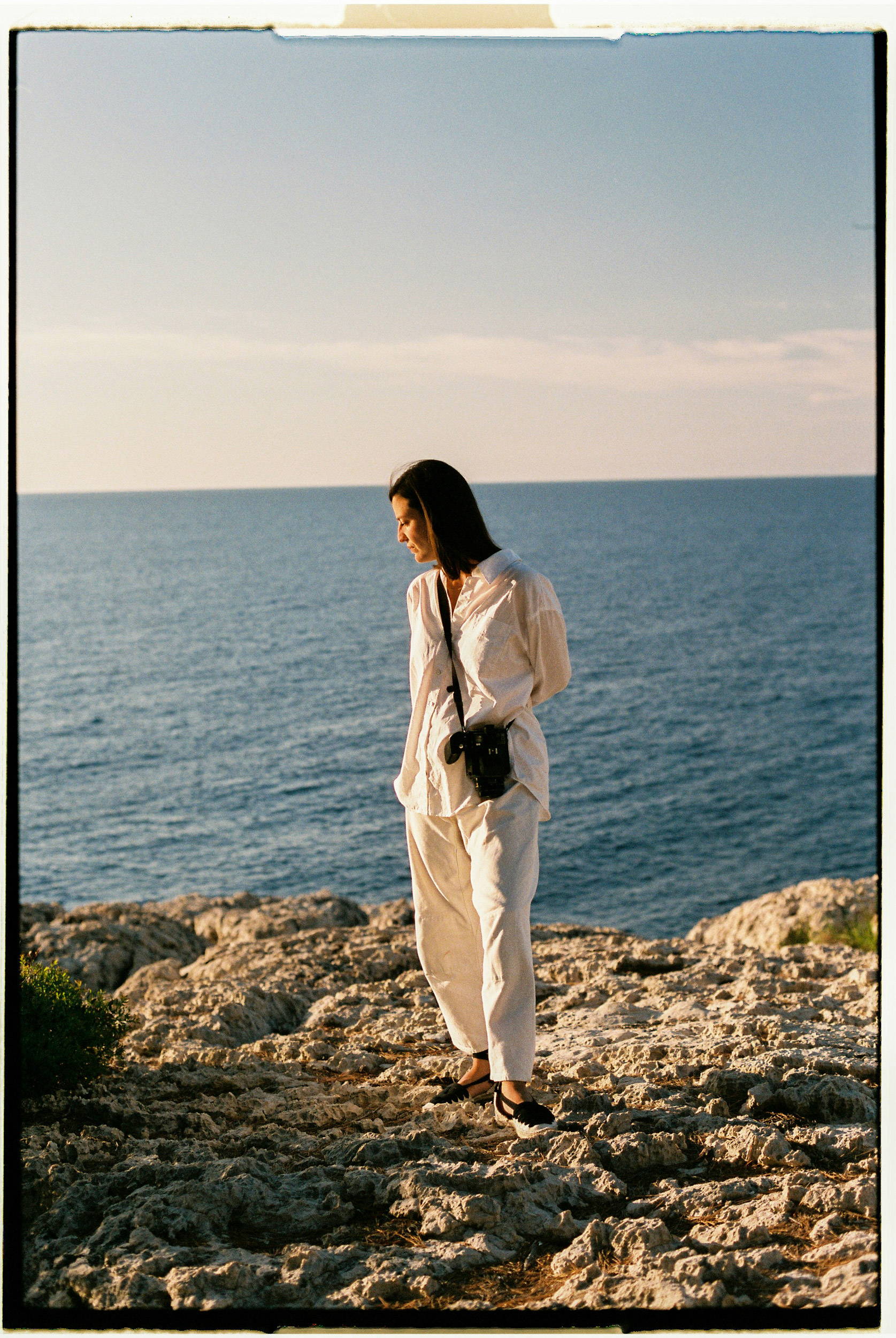 People say that I focus on details that they have also seen, but had not noticed.
---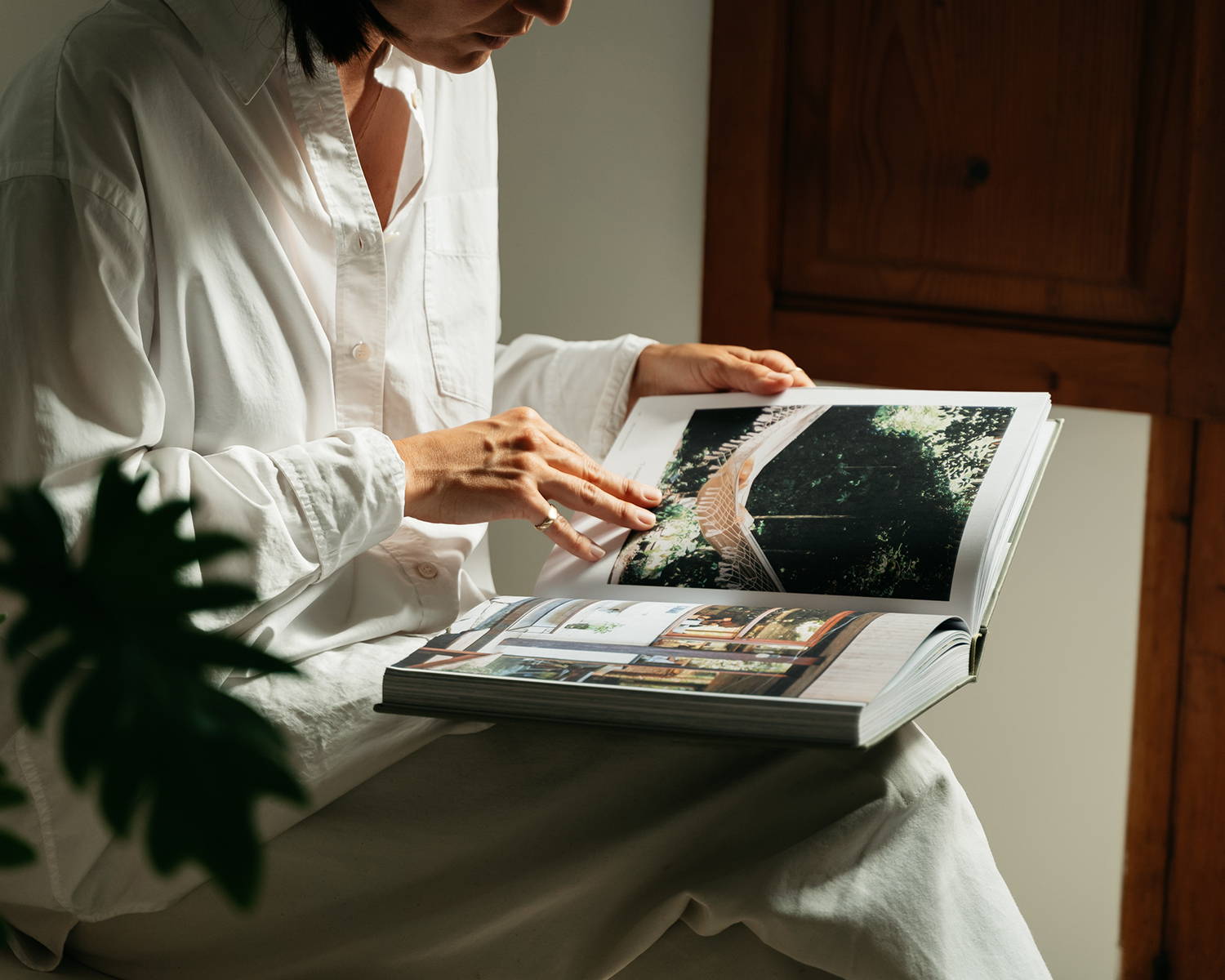 I have also felt the need to travel to see new places, I have been coming and going intermittently and after a lot of jogging around the world I have just arrived back to the Balearic Islands, in Mallorca, where I feel very happy and very fortunate to be able to continue creating and dedicating myself to photography.
---